Name:
Sapphire Watch Glass
Materials:
A Grade Synthetic Sapphire
Sizes:
From Dia10mm~Dia300mm, Depend On Customers Request
Thickness:
From 0.5mm~5mm or More
Diameter Tolerance:
Common ±0.02mm
Thickness Tolerance:
Common ±0.5mm
Surface Quality:
Common Polished Standard 80/50
Coating:
Available
MOQ For Custom Order:
Usually 20pcs
Product Description
.Sapphire Watch Glass
For Retail:
All Products listed is uncoated, if you want coated parts, please contact us. We have ebay store, please contact us for ebay links,you can check more stock products on our ebay store.
For Wholesale:
We have MOQ for custom parts, usually from 100pcs
1.Common Shapes(Double-Curved,Plano-Curved,Plano) usually from 100pcs
2.Custom Shapes(Dome,Rings,Irregular) Usually from 50pcs, depends on shapes.
3.Coated Parts ,usually from 100pcs(Laser, UV, IR, AR,AF)
.Common Types We Are Producing: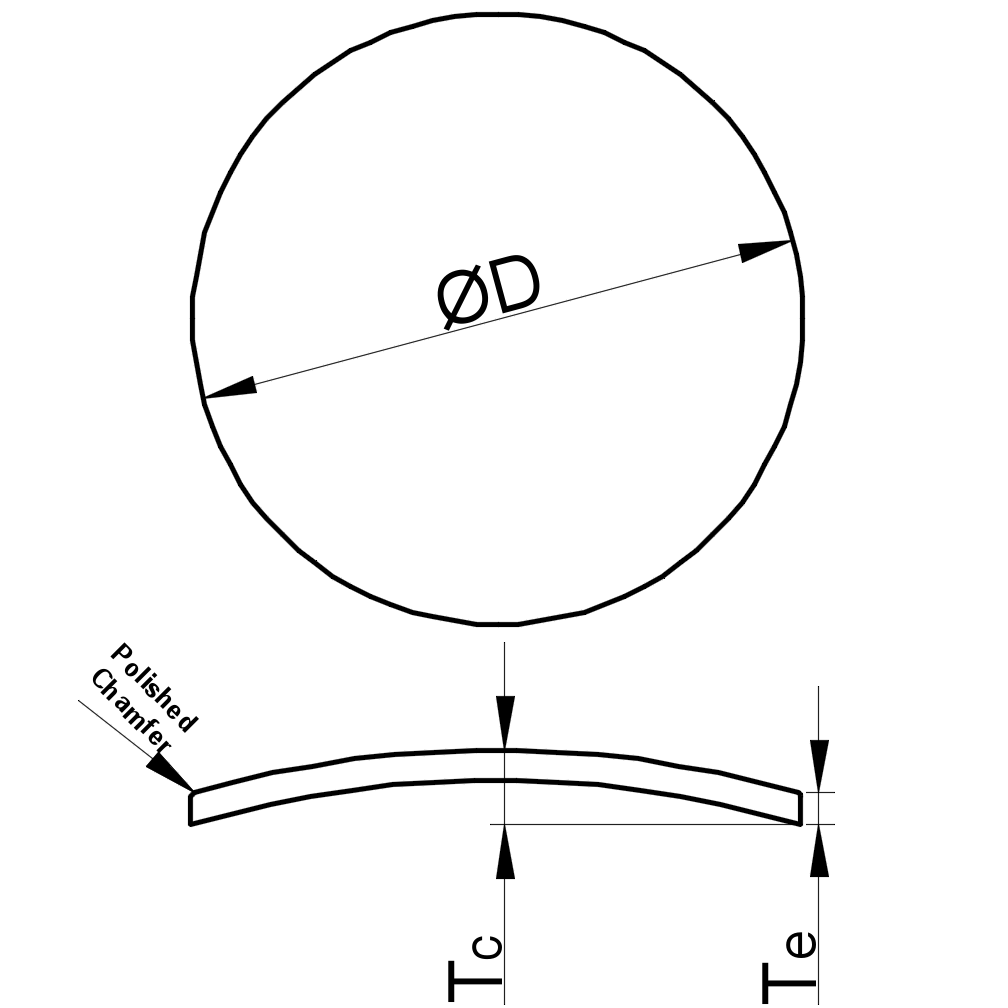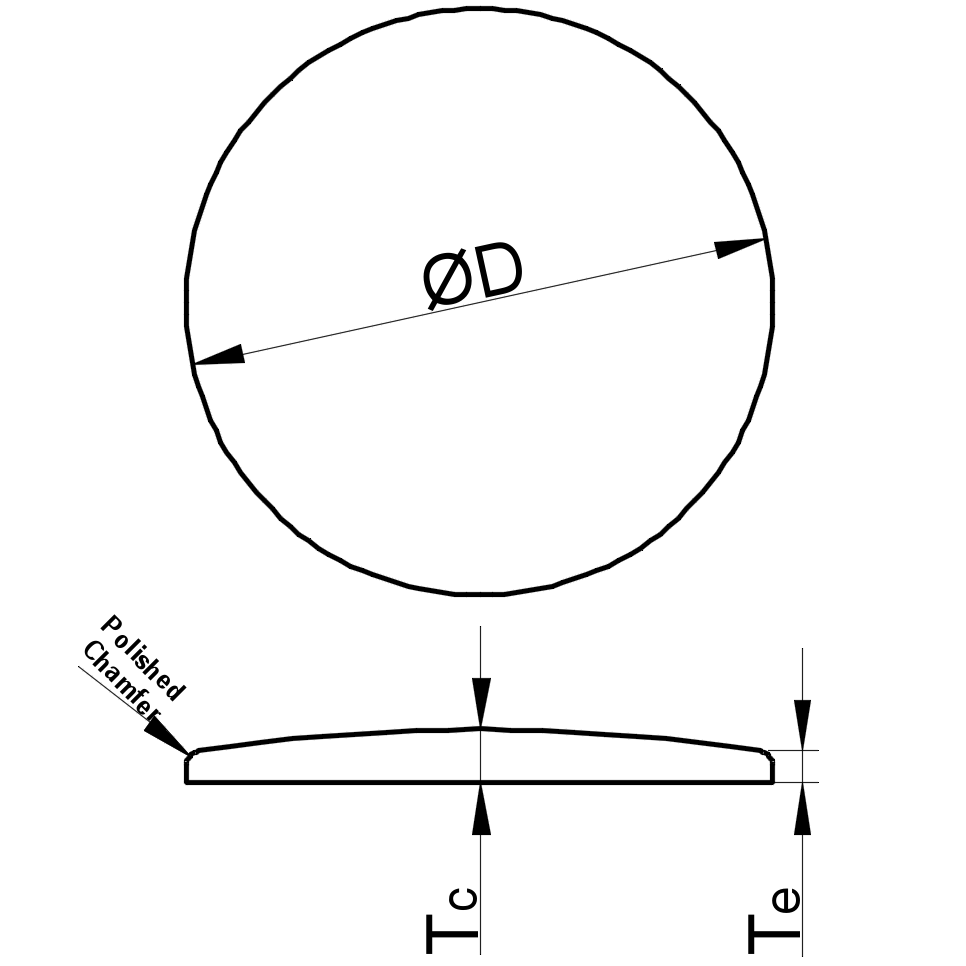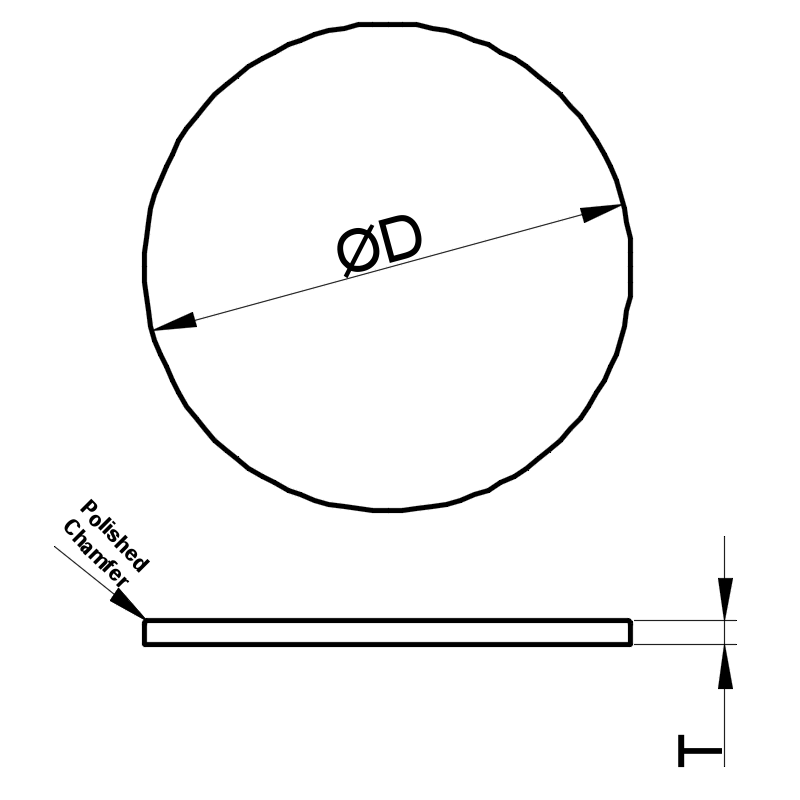 Double-Curved Plano-Curved. Plano
Other Shapes:
1.Circular; 2.Square; 3.Rectangular; 4.Irregular
Customized Shapes also available, Dome, Circular,ETC... Please contact us if you have your own design.
We are happy to help you finish your prototypes developing.
Uncoated sapphire Transmission: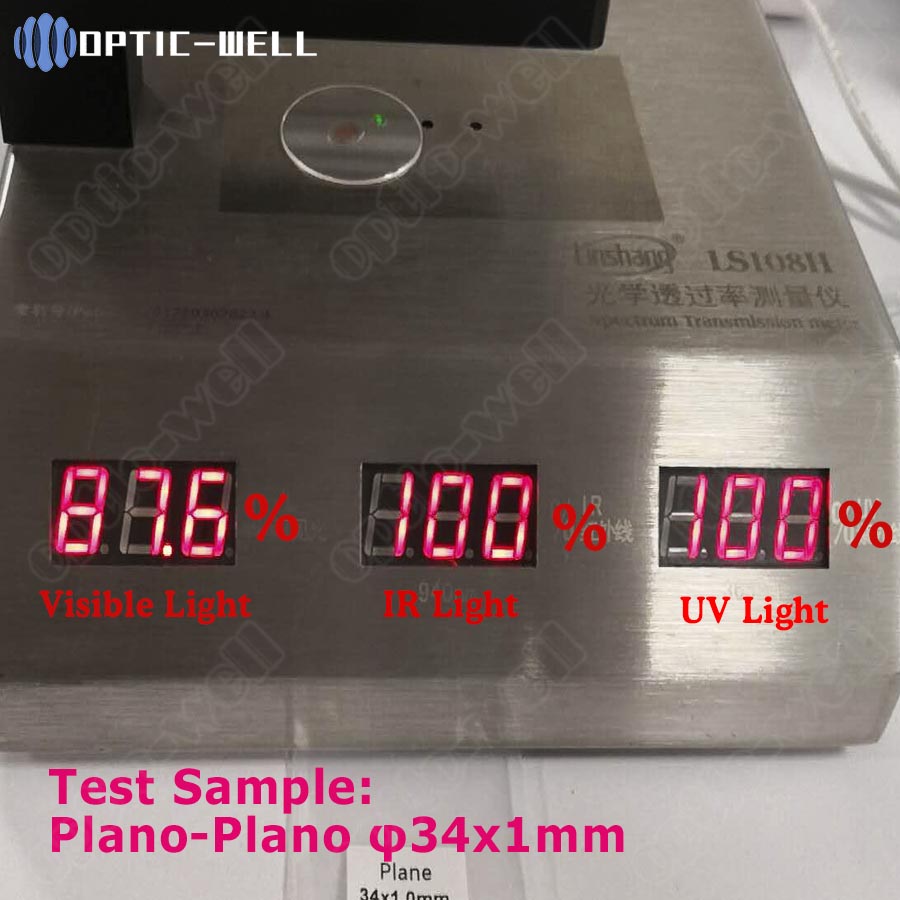 .Basic Info Of Sapphire Glass:
1.Excellent Moh's Hardness Upto 9H, Only Softer Than Diamond(10H), (Optical Glass 6~7)
2.Great Transmittance From 200nm~5000nm; AVG>85% @ Visible Light Freqency
3.No Attacked By Acid Or Alkalis, Only Attacked By HF At 300℃.
4.High Softening Point, Low Thermal Expansion.
5.Excellent Mechnical Properties.
We can also supply coating jobs, typical coating: AR/ Band Pass/ Cut off.