Name:
Sapphire Watch Crystal
Diameter:
From 12mm to 50 mm
Center Thickness:
From 1mm to 4mm
Edge Thickness:
From 1mm to 3mm
Surface Quality:
Polished Surfaces S/D 80/50
Edges:
Polished Edges
Shapes:
Double Domed
Coating:
Uncoated
Transmission:
Better Than 85per @550nm
Product Description
.Sapphire Watch Crystal
Common Shapes:
There are three different shapes mainly used by watch makers, Double Domed, Single Domed and Plano-Plano.
We have various stocked sapphire crystal for watch, it's depends on your request. Before you take a action, please measure the sizes as your prototype exactly as it is. Common tolerance for our crystal is about ±0.02mm( Thickness and Diameter)
Double Domed Sapphire Crystal:
Before you buy, Please measure or make sure the Center Thickness And Edge Thickness of the sapphire glass you wanted!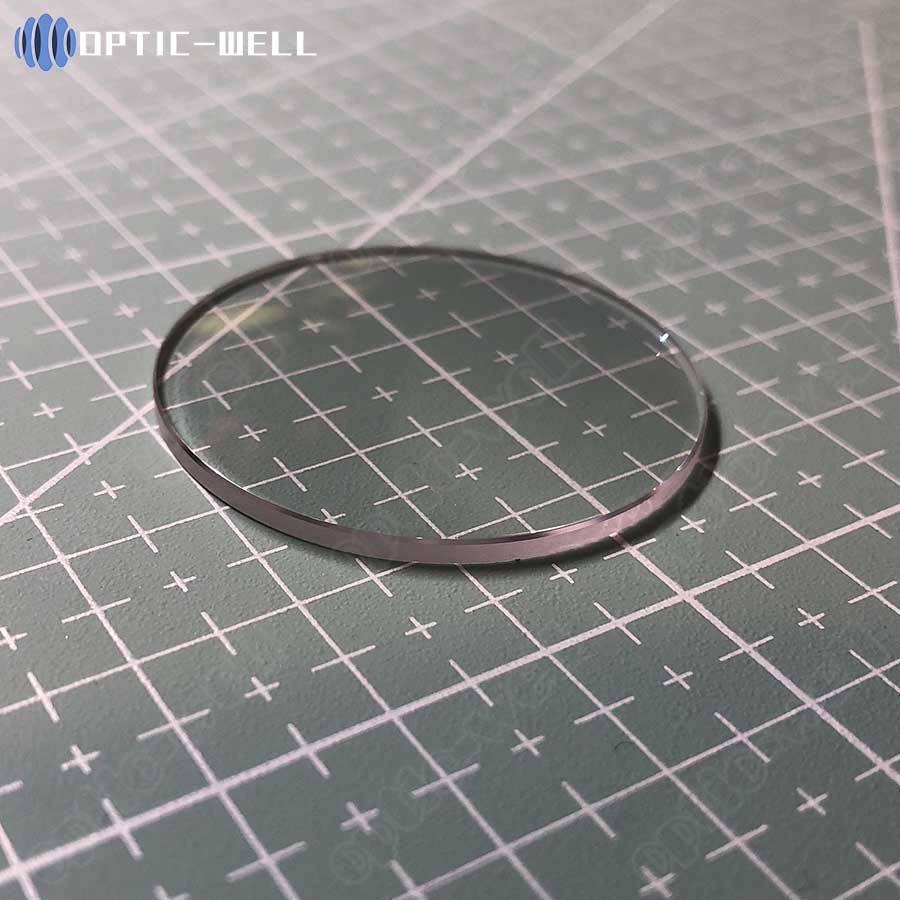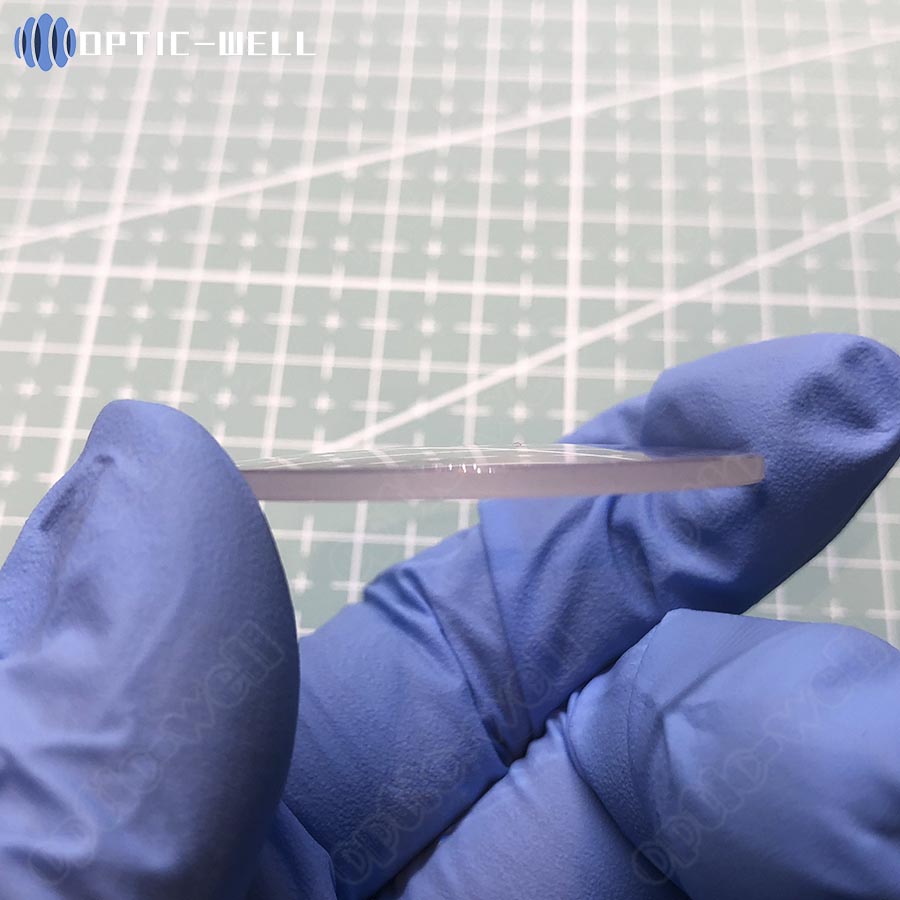 .Stocked Double Domed Sapphire Crystal Glass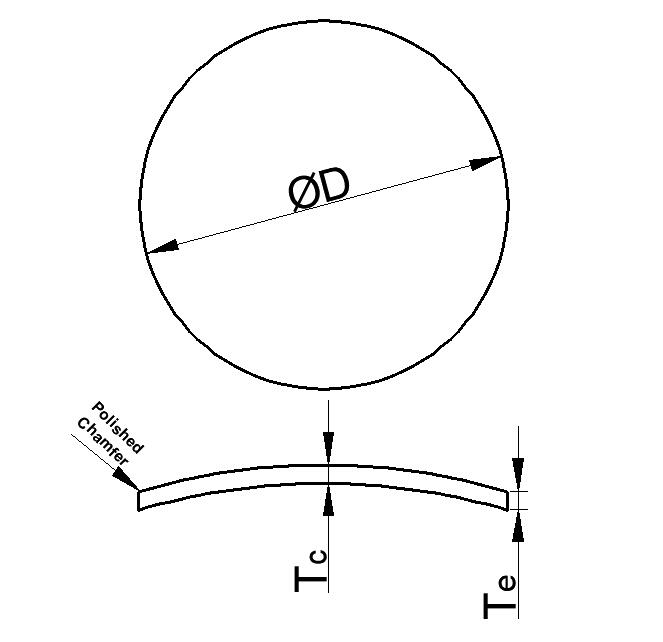 Diameter from 12mm~50mm;
Center Thickness from 1mm~4mm;
Polished Edges;
Transmission AVG : >85@ 550nm(Visible Light)
Coating: AR/AF/IR/Laser
.Custom Service
If you did't find any stocked products meet your request, you can also consider custom your own types.
We have MOQ for custom parts, usually from 100pcs
1.Common Shapes(Double-Curved,Plano-Curved,Plano) usually from 100pcs
2.Custom Shapes(Dome,Rings,Irregular) Usually from 50pcs, depends on shapes.
3.Coated Parts ,usually from 100pcs(Laser, UV, IR, AR,AF)