Name:
Scratch Resistant Watch Glass
Diameter:
From 1 mm to 50mm
Thickness:
From 1mm to 4mm
Surface Quality:
Polished Surfaces S/D 80/50
Edges:
Polished / Ground
General Tolerance:
±0.02mm
Coating:
Available From 100pcs
Materials:
Synthetic Sapphire
Product Description
.Scratch Resistant Watch Glass
Sapphire is the most perfect material for Visible windows between two environments. It's Moh's hardness grade is only next to diamond which diamond is 10 and sapphire is 9. So, the sapphire watch glass also known as Scratch Resistant Watch Glass. During past 10 decades, sapphire only used to high quality and expensive watches because it's Scratch Resistant ability. And now, as sapphire price going down, more cheap Watch and DIY watches can use sapphire watch glass by cost low!
We have various stocked sapphire crystal for watch, Mostly apply for Rolex, Tudor, Breitling, IWC, Panerai Omega ETC... .
Before you take a action, please measure the sizes as your prototype exactly as it is. Common tolerance for our crystal is about ±0.02mm( Thickness and Diameter)
.Stocked Double Domed Sapphire Crystal Glass
Before you buy, Please makes sure of the shapes you wanted, and measure all key sizes of the sapphire glass as below.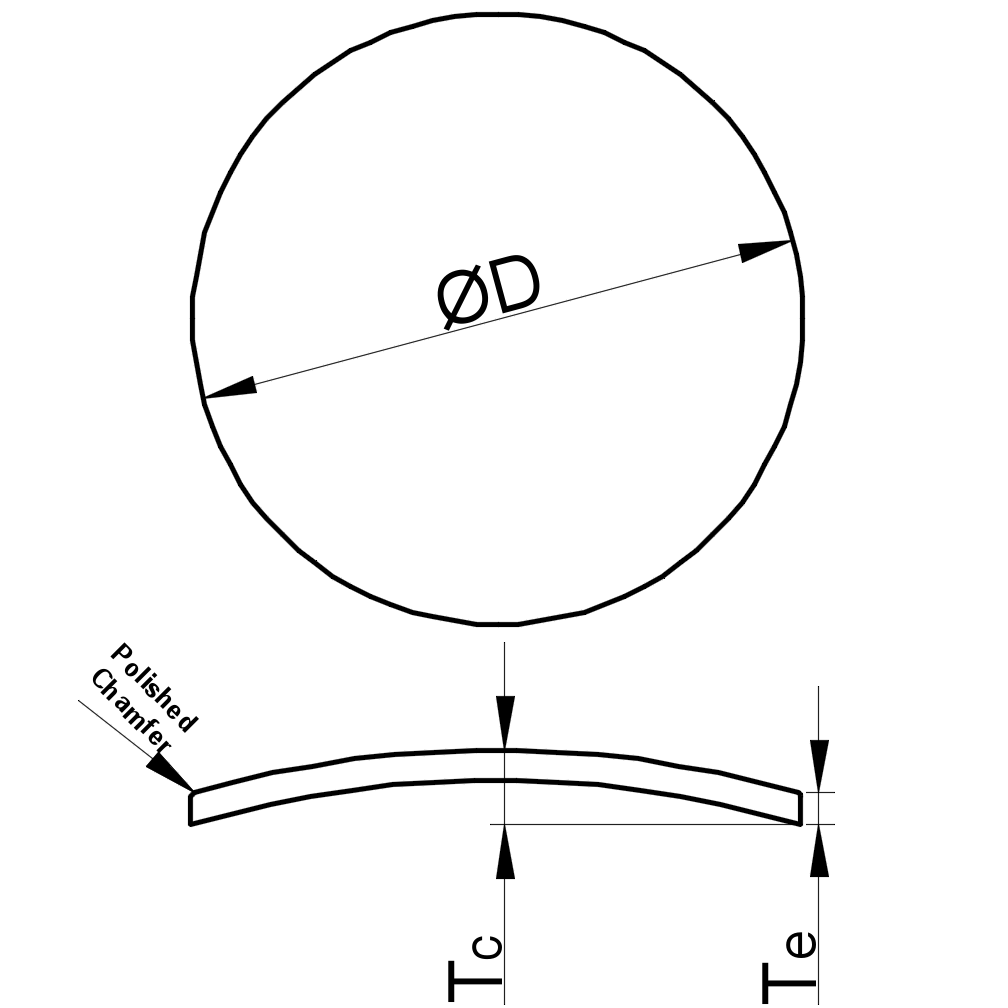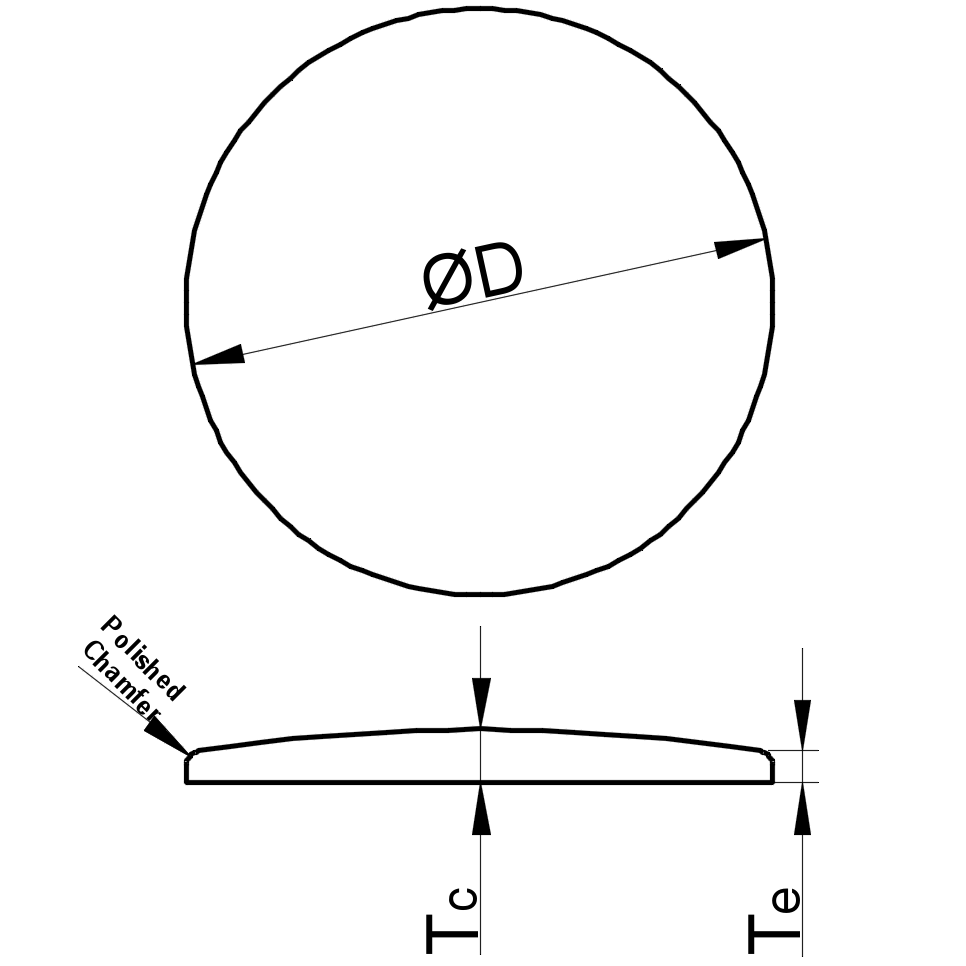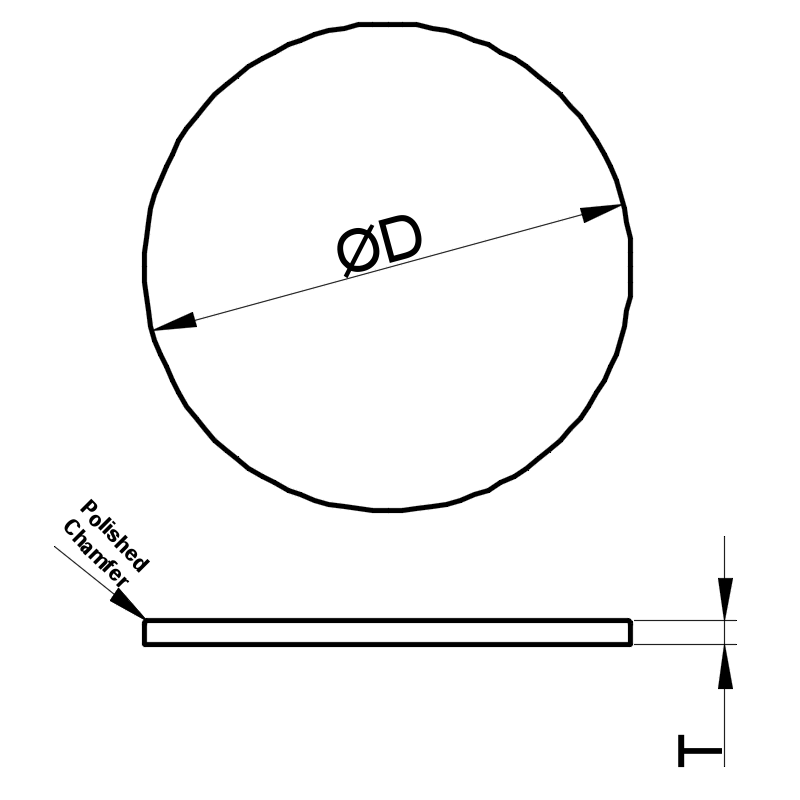 Double-Curved Plano-Curved. Plano
.Custom Service
If you did't find any stocked products meet your request, you can also consider custom your own types.
We have MOQ for custom parts, usually from 100pcs
1.Common Shapes(Double-Curved,Plano-Curved,Plano) usually from 100pcs
2.Custom Shapes(Dome,Rings,Irregular) Usually from 50pcs, depends on shapes.
3.Coated Parts ,usually from 100pcs(Laser, UV, IR, AR,AF)