Name:
Sapphire Glass
Shapes:
Plano, Domed, Square, Circular
Dimensions:
From φ10mm to 60mm
Surface Quality:
Polished Surfaces S/D 80/50
Thickness:
From 0.2mm ~ 60mm
Chamfer:
Polished Or As Requsted
Coating:
Uncoated
Transmission:
Better Than 85 @ 550nm Visible Light
Product Description
.Sapphire Glass
We are supplying various sapphire glass suit for watches, lens covers, viewport windows ETC...
What can we provide:
We can provide most shapes sapphire glass, such as Plano-Plano, Plano-Convex/Concave, Domed, and also for Irregular Shapes.
Plano sapphire glass is most widely used on watches, lens covers and other optical devices. So we focused our strength to low down the cost for plano sapphire glass as we can, and we are really good at it now! If you have a project need plano sapphire glass or windows, you should send us your inquiry!
Here you can check some of our products: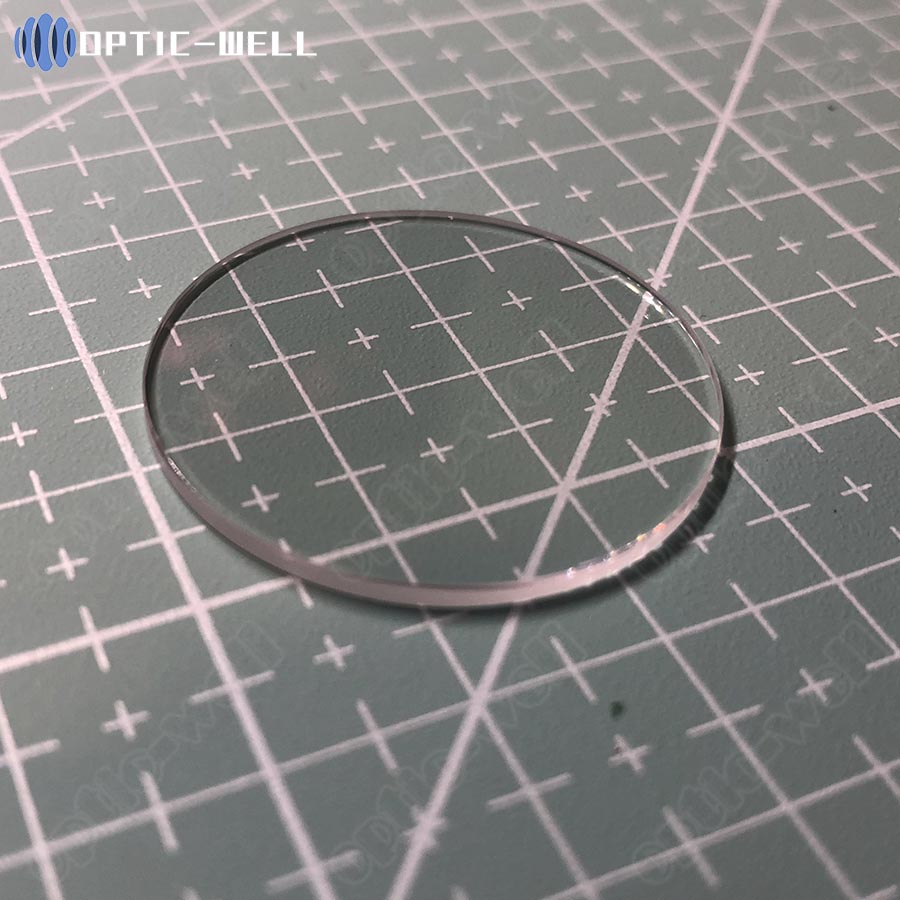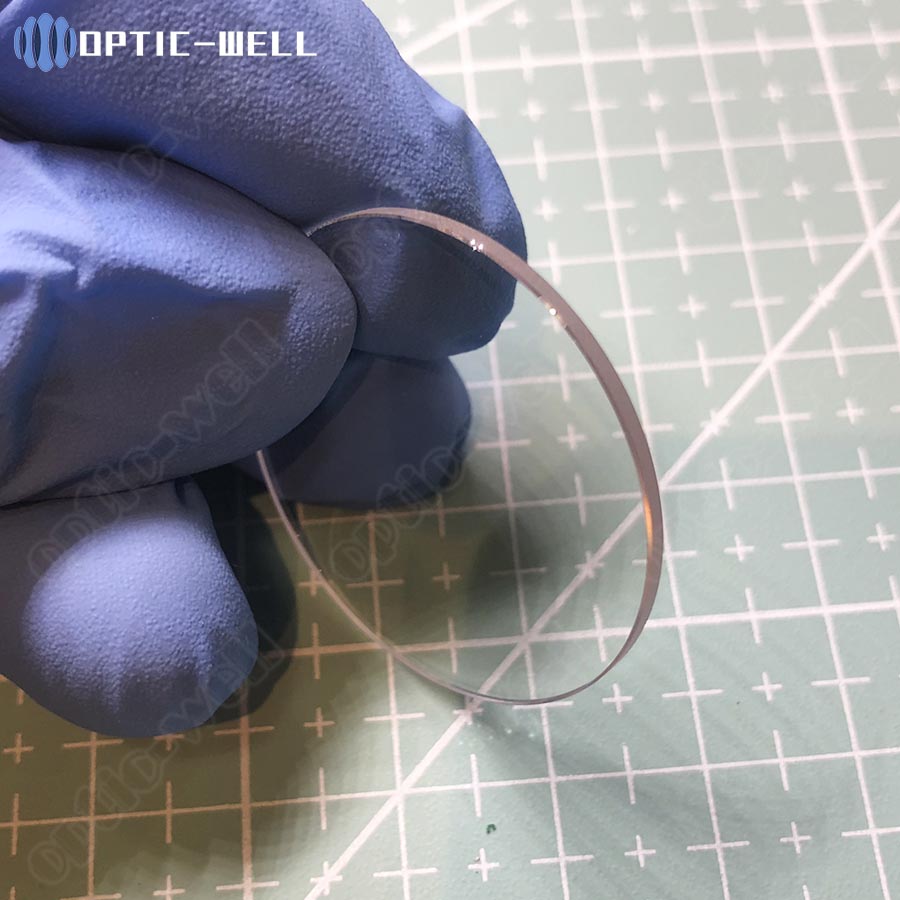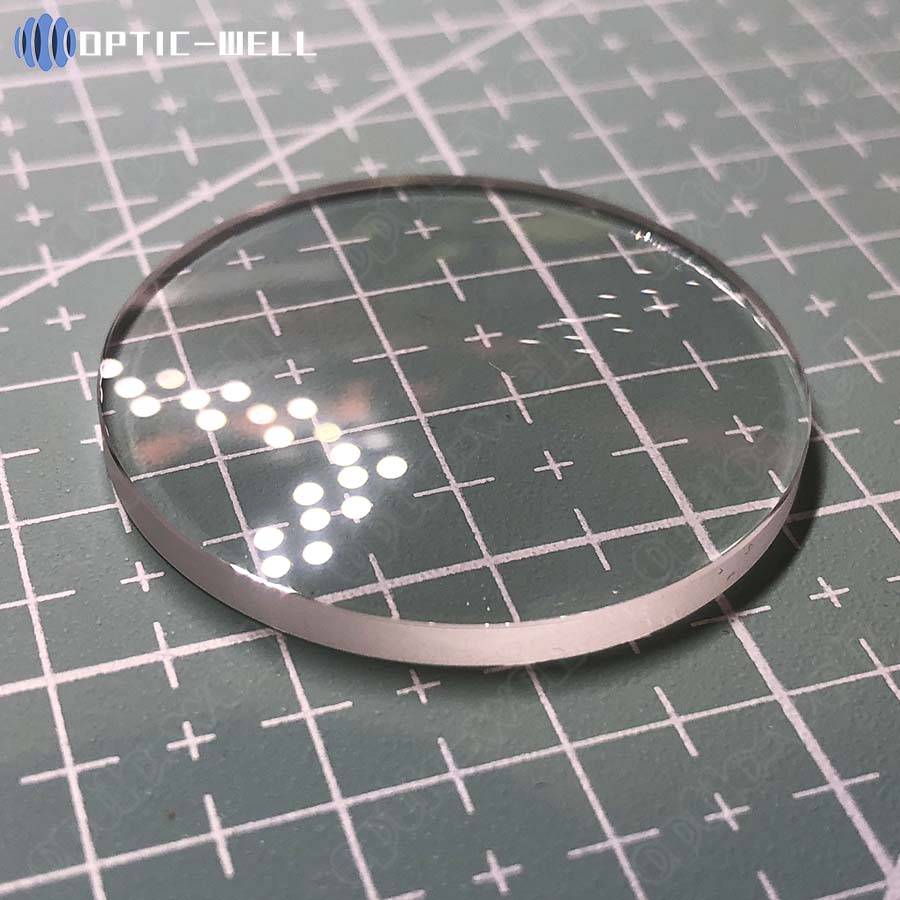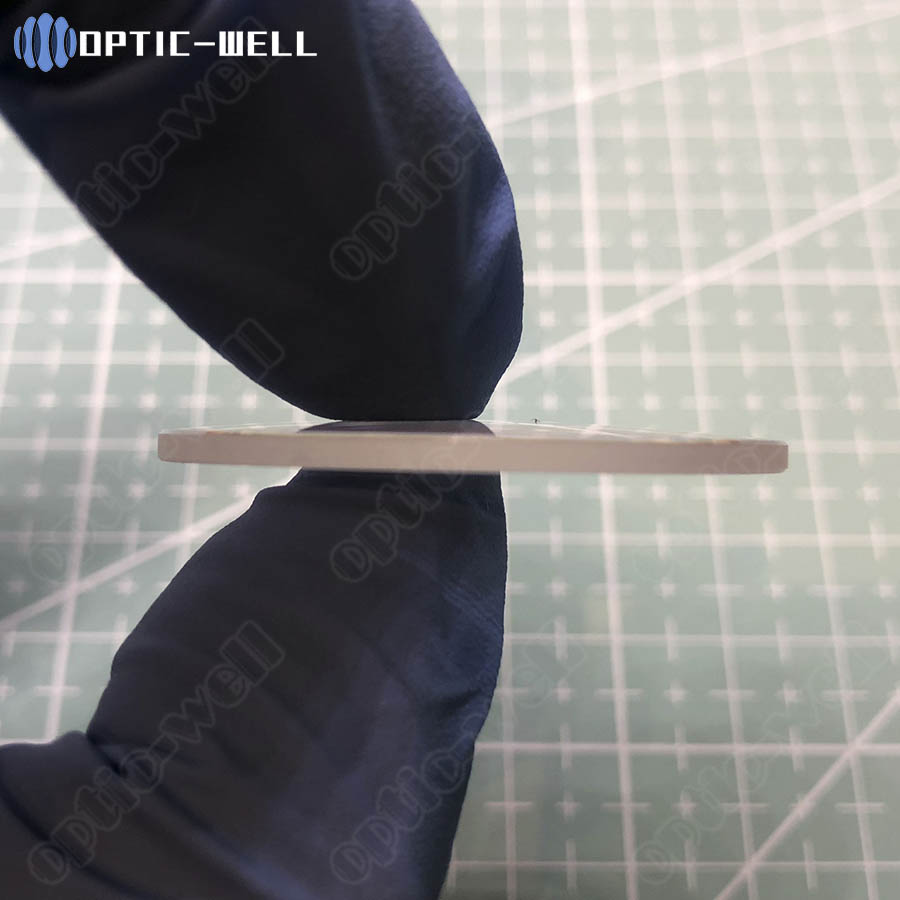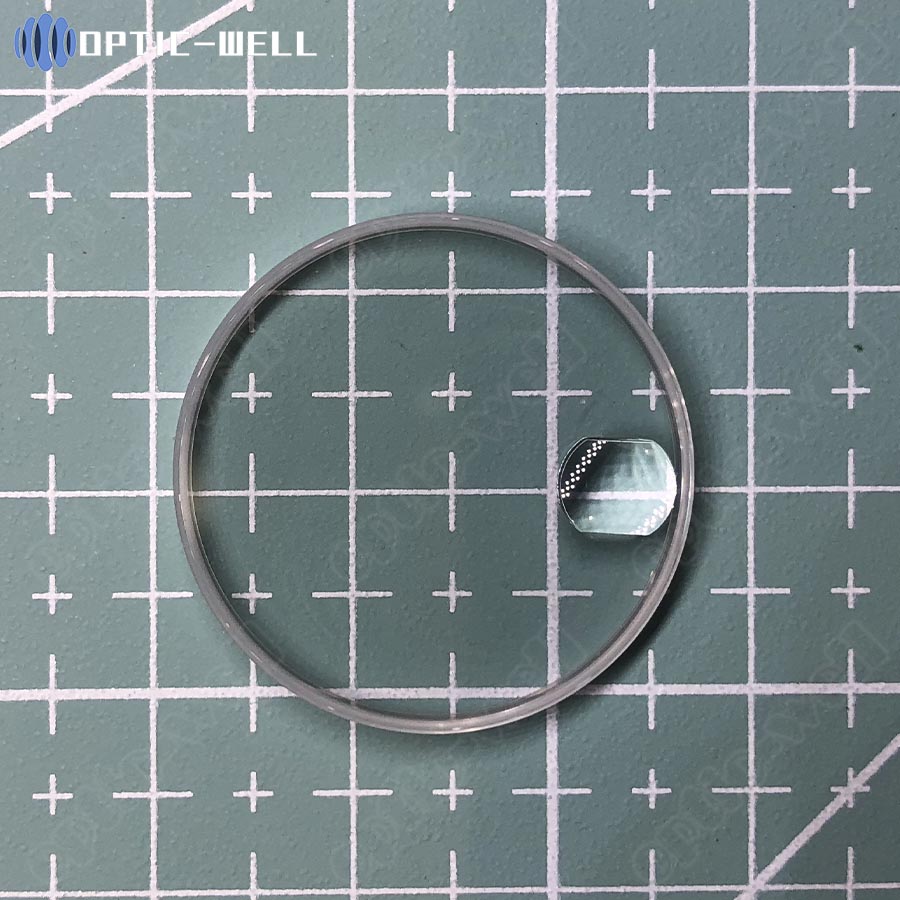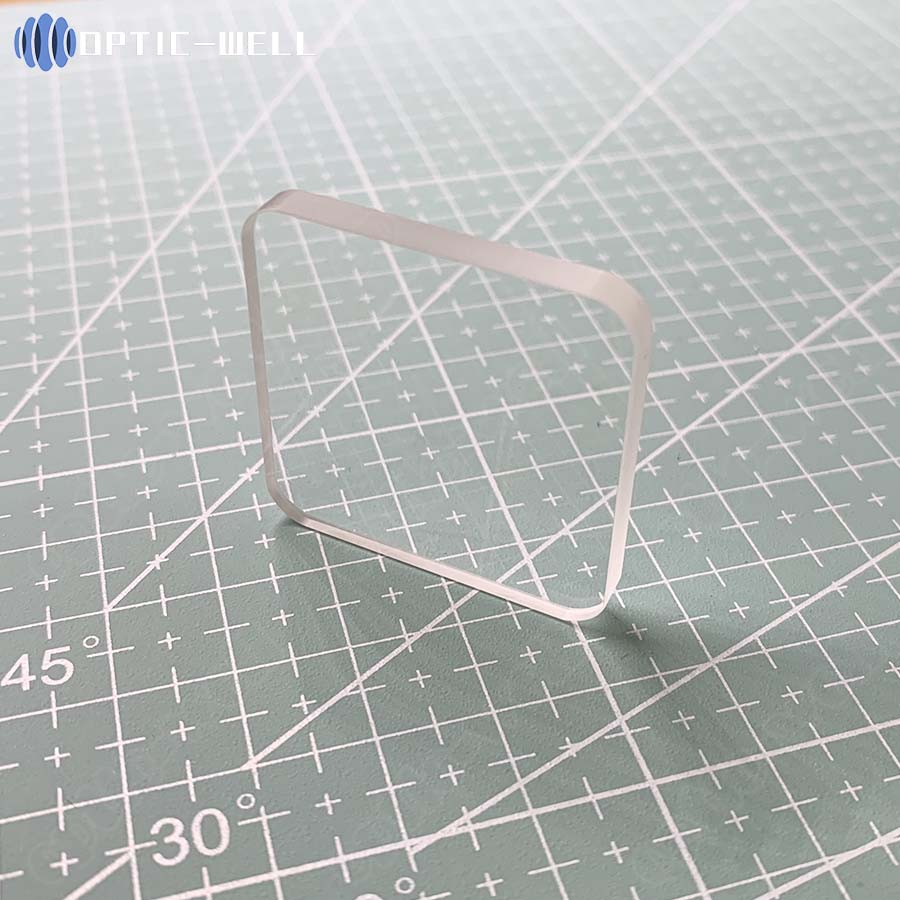 About Materials
The Materials we are using is KY sapphire which is typically used in optical filed, so it is also called Optical Grade Sapphire. Optical Grade Sapphire have the same specifications as sapphire grown as other method but have lower defection and better size.
Please contact us straight if you have more questions.