Name:
Sapphire Rods
Diameter:
From 0.2mm~100mm
Length:
From 1mm to 300mm
Flatness:
Can be λ/10 @633nm or better(Flat Surfaces)
Parallelism:
Can be as tight as 10 arc second
Surface Quality:
S/D 80/60~20/10 per MIL-PRT-13830
Quantity:
Depends on Size,Most from 50pcs
Materials:
Optical Sapphire (KY method)
Delivery time:
Usually 4 weeks after deposit received
Chamfer:
As request angle or radius
Product Description
.Sapphire Rods
Sapphire Rods we are supplying can be transparent all surfaces or cylinder surfaces or just top & bottom transparent, it's depends on your requests and where they are used.
Synthetic sapphire rods are widely used in industrial area such as HPLC Pump, Bearings, Rod Lenses, we are happy to develop new application with our customers, please contact us if you want to know more about our ability and sapphire :
Products we can supply: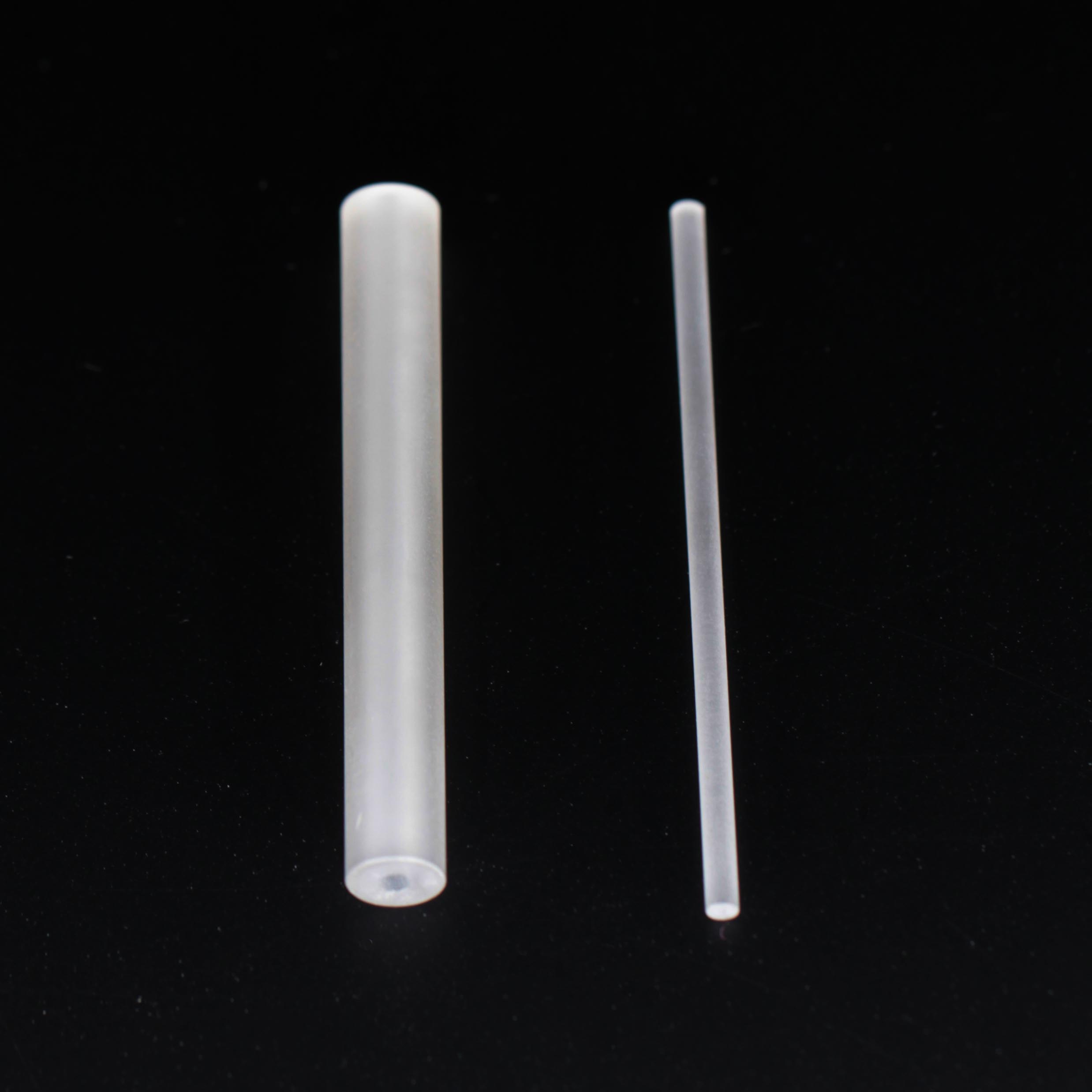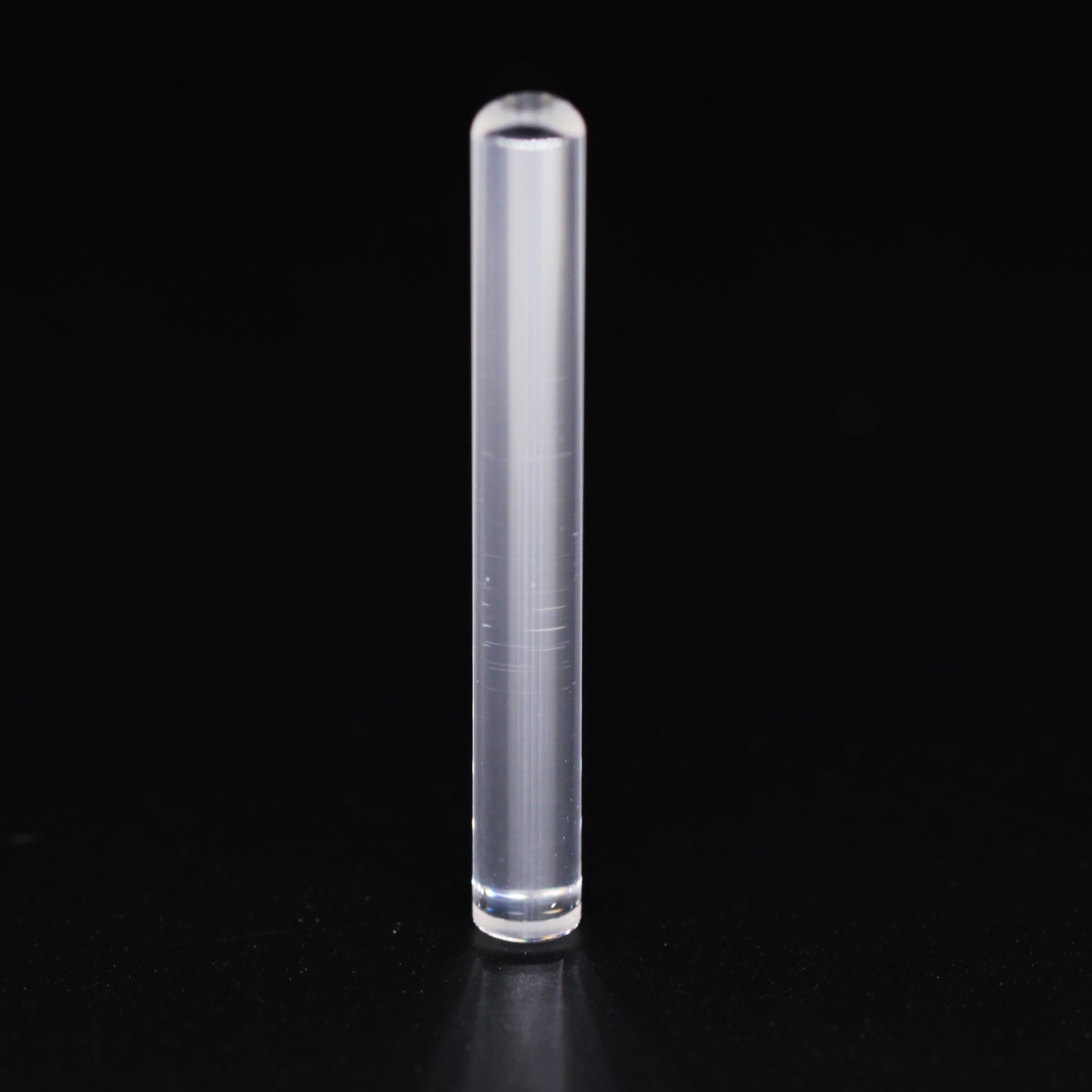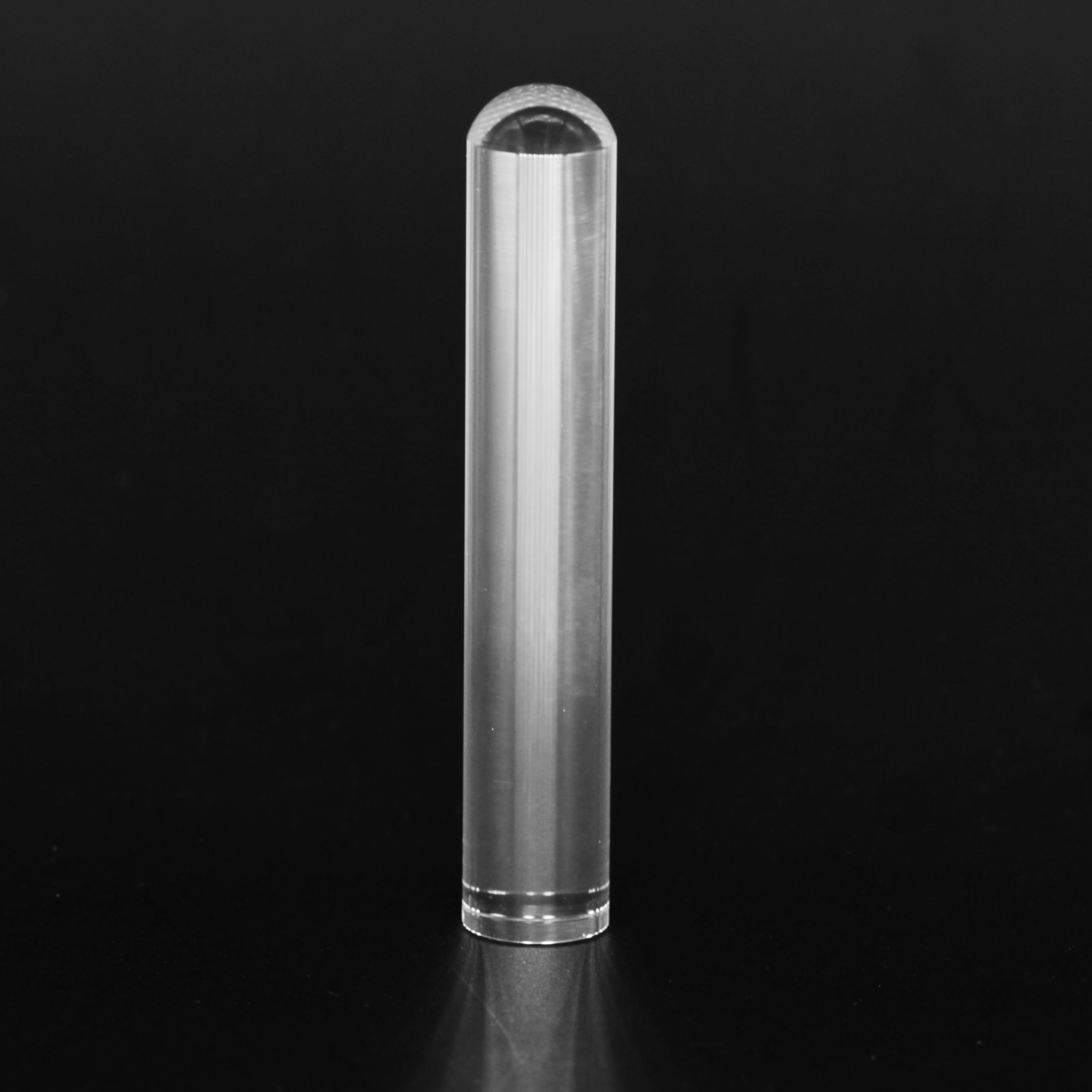 Raw Sapphire Rods Sapphire Rod Lens Dome Sapphire Rods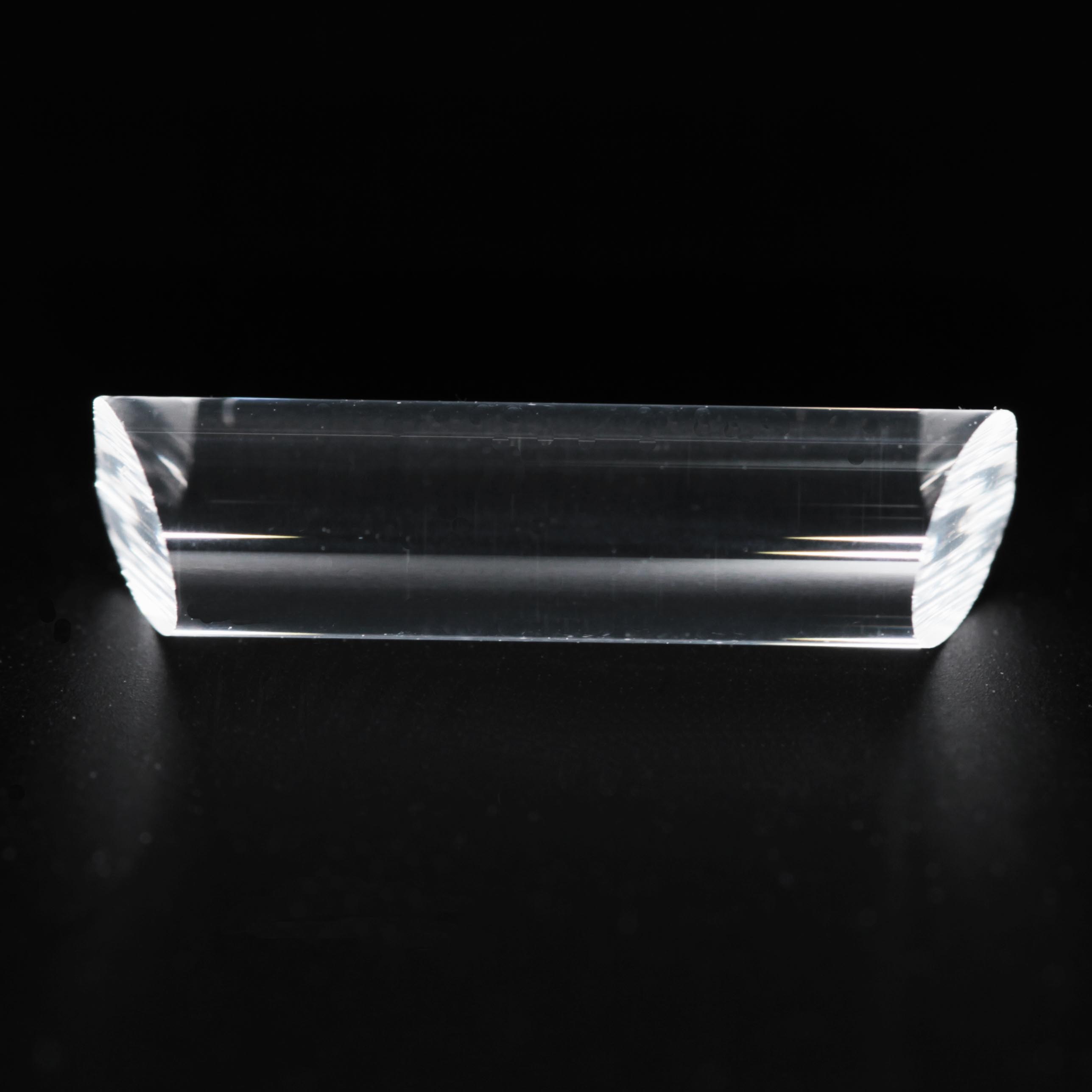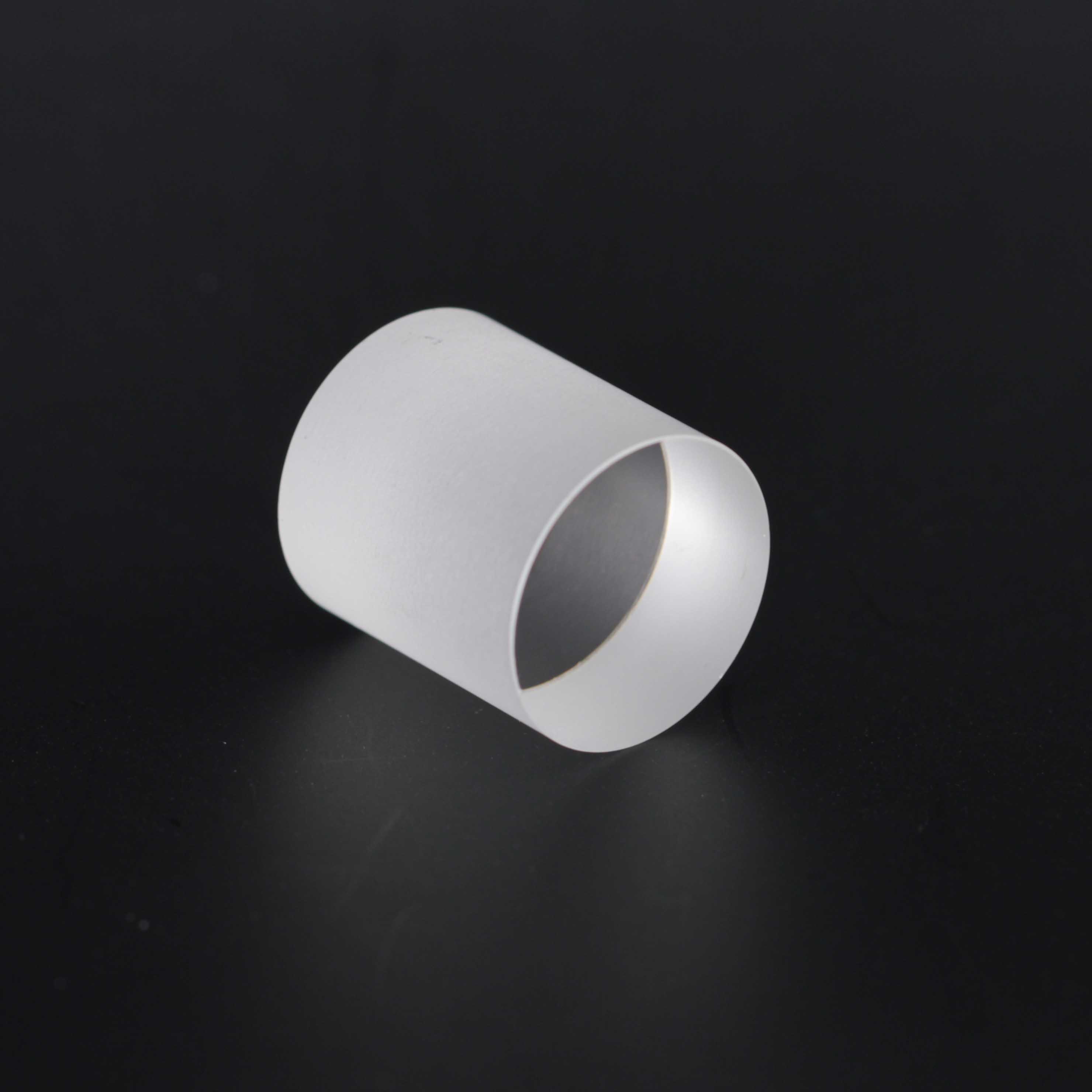 Wedge Rods Sapphire Plunger Top&Bottom Sapphire Rods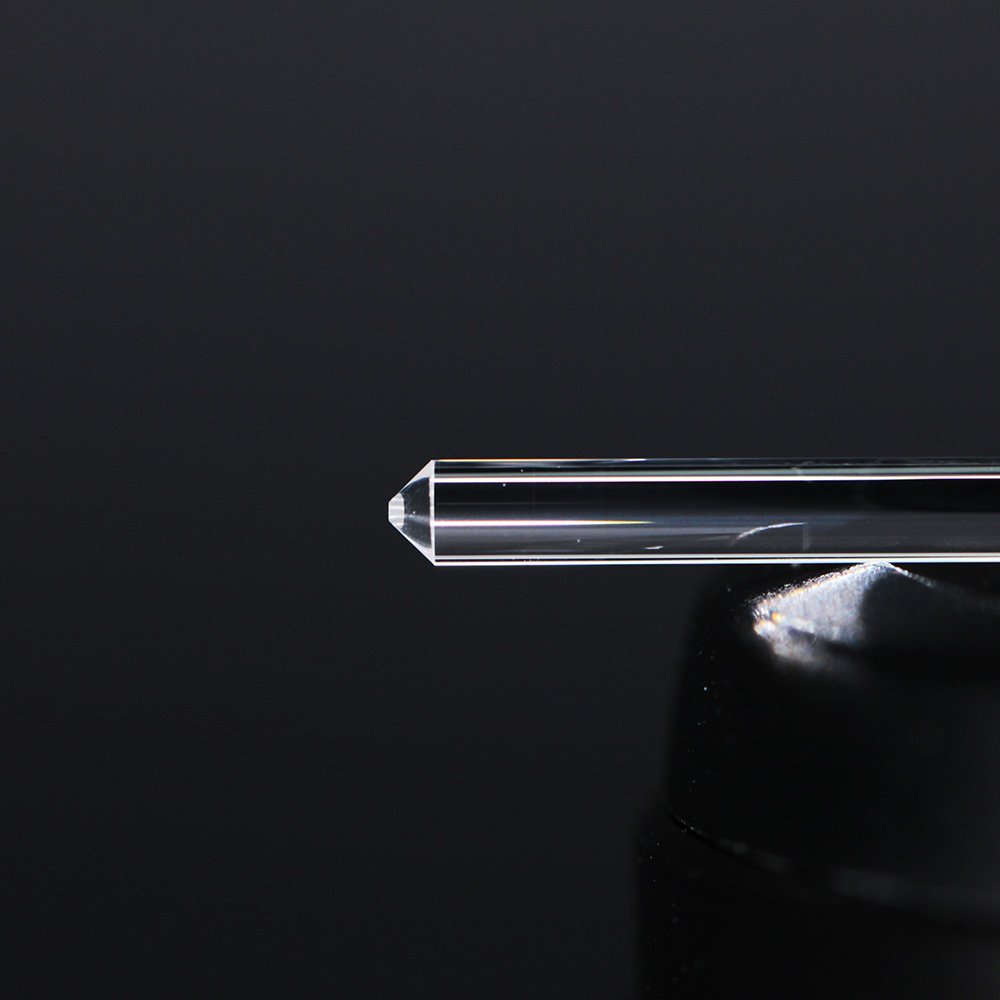 Sapphire Cone Rods
Please contact us if you not find what you want in the above drawings.
.Ability
Diameter Range: From 0.2mm~100mm
Length:From 1mm~300mm
Minimum Radius of Dome: 0.5mm
Best tolerance: ±0.02mm
Surface Quality of Cylinder Surface: Transparent.
Optical axis tolerance: ±0.5°