Name:
Synthetic Sapphire Watch Glass
Diameter:
From 14 mm to 40 mm
Thickness:
From 1mm to 3mm
Surface Quality:
Polished Surfaces S/D 80/50
Edges:
Polished Edges
Shape:
Plano-Plano
Coating:
Uncoated
Transmission:
Above 85per @ 550nm Visible Light
Product Description
.Synthetic Sapphire Watch Glass
Stocked Products:
We have Various Stocked Synthetic Sapphire Watch Glass, mainly included "Double Domed", "Single Domed", "Plano-Plano" and "Magnifier Bubbles". Before you take an action, please measure the sizes as your prototype exactly as it is. Common tolerance for our crystal is about ±0.02mm( Thickness and Diameter).
Custom Products:
If you did't find any stocked products meet your request, you can also consider custom your own types.
We have MOQ for custom parts, usually from 100pcs
1.Common Shapes(Double-Curved,Plano-Curved,Plano) usually from 100pcs
2.Custom Shapes(Dome,Rings,Irregular) Usually from 50pcs, depends on shapes.
3.Coated Parts ,usually from 100pcs(Laser, UV, IR, AR,AF)
Sapphire Crystal With Magnifier:
Magnifier bubble already assembled on sapphire crystal(on 3 O'Clock position).
Apply for Rolex 69173,68173,15233,16233,ETC...
Tudor 92513,92413,72033,74033,76213,ETC...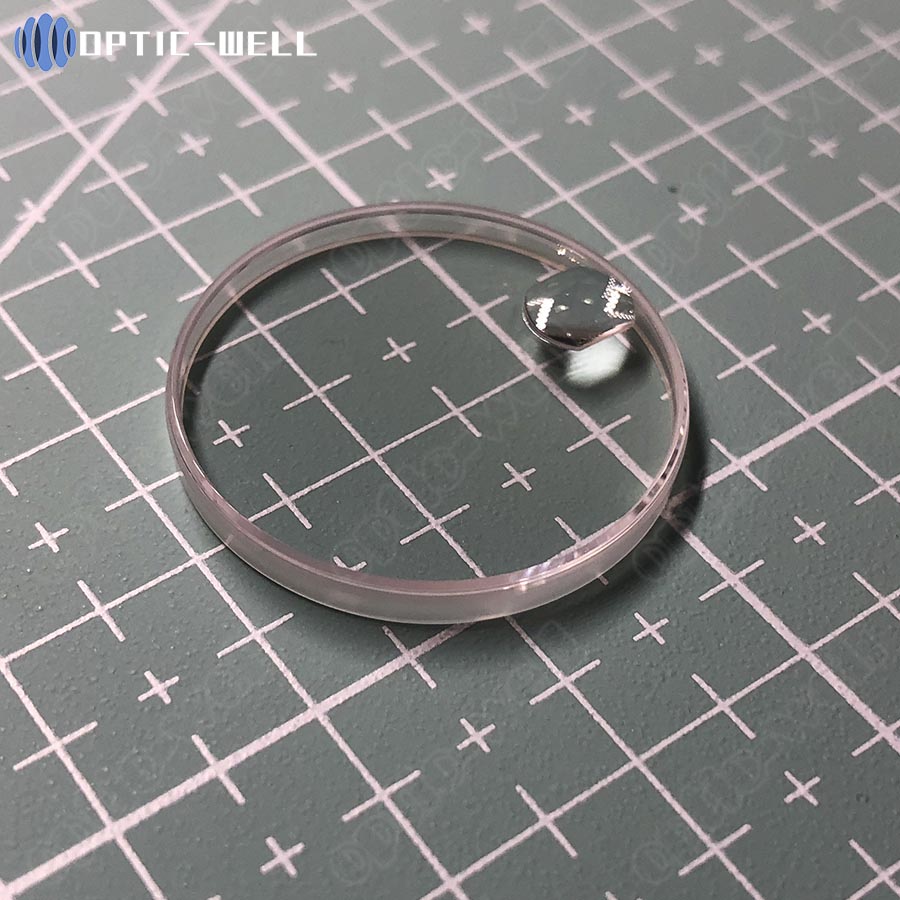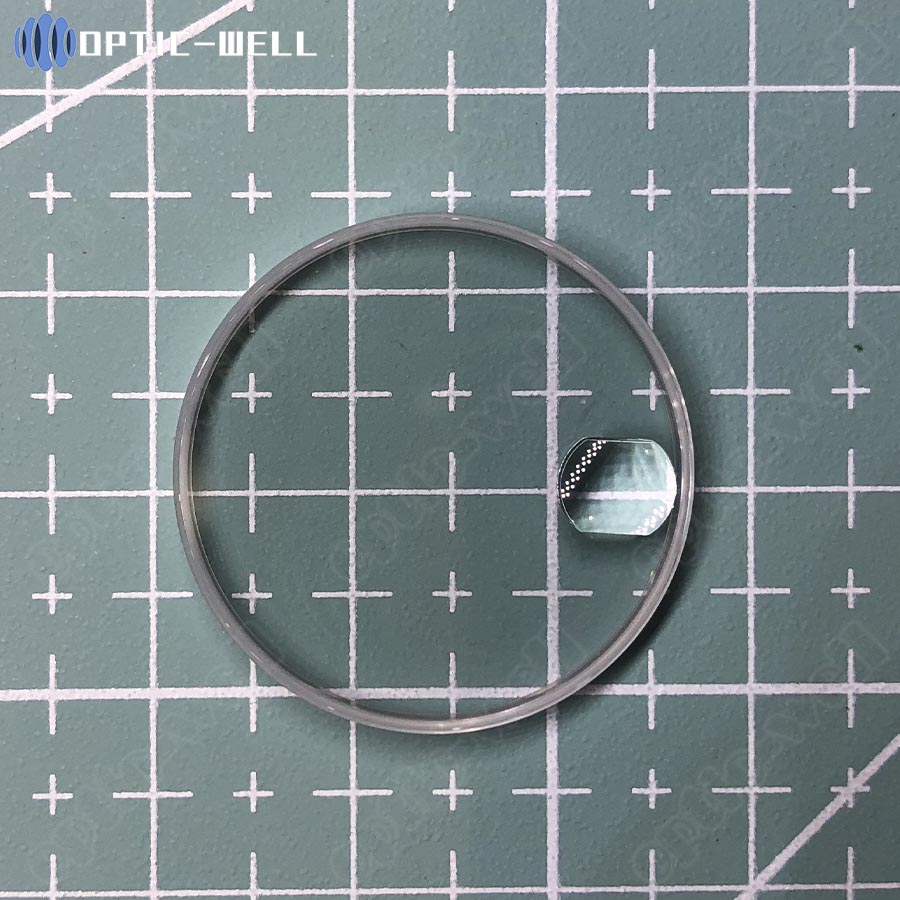 .Stocked Synthetic Sapphire Watch Glass With Bubbles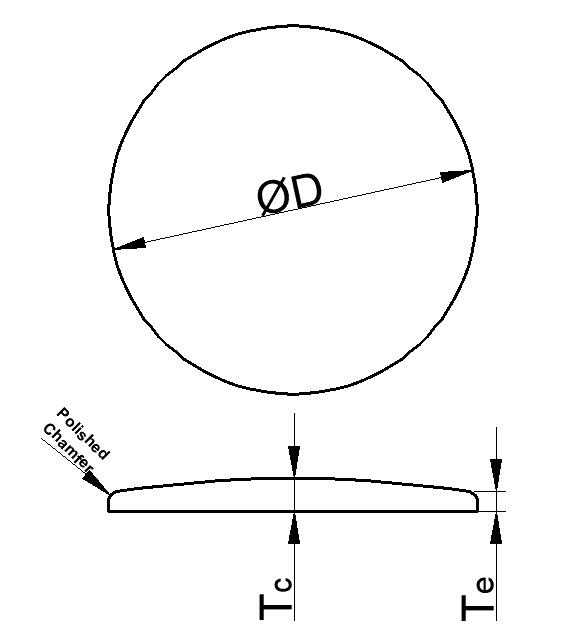 Shapes: Plano-Plano
Diameter from 14mm~40mm;
Thickness from 1mm~3mm;
Polished Edges;
Bubbles:
Transmission AVG : >85@ 550nm(Visible Light)
Coating: AR/AF/IR/Laser